360°. The new DVG function to view 360° images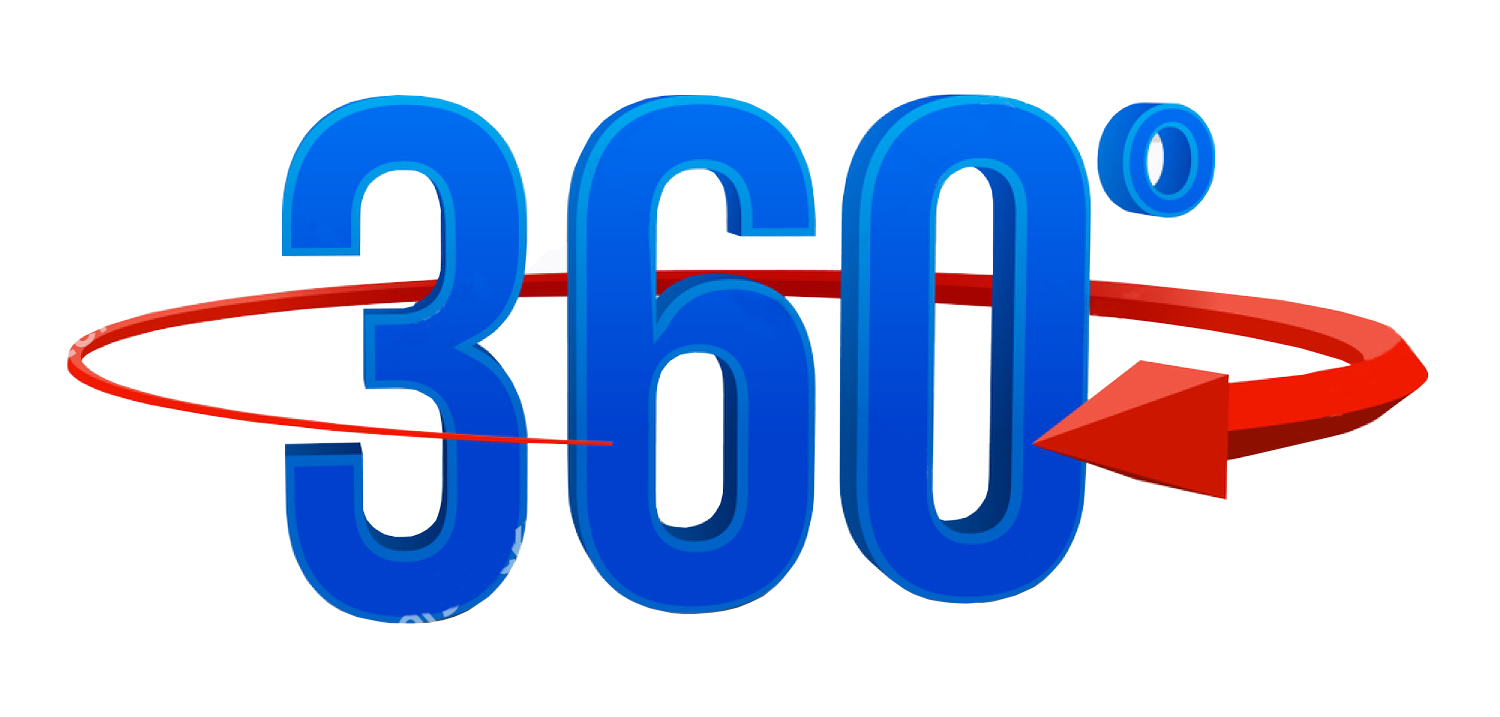 Always closer to your needs, DVG has implemented the 360° function to view your items from any angle, zooming in on the details that you are interested in. Just click on the icon 360° that you will find below the image.
This new feature is also visible from mobile and from all devices only for authenticated customers.